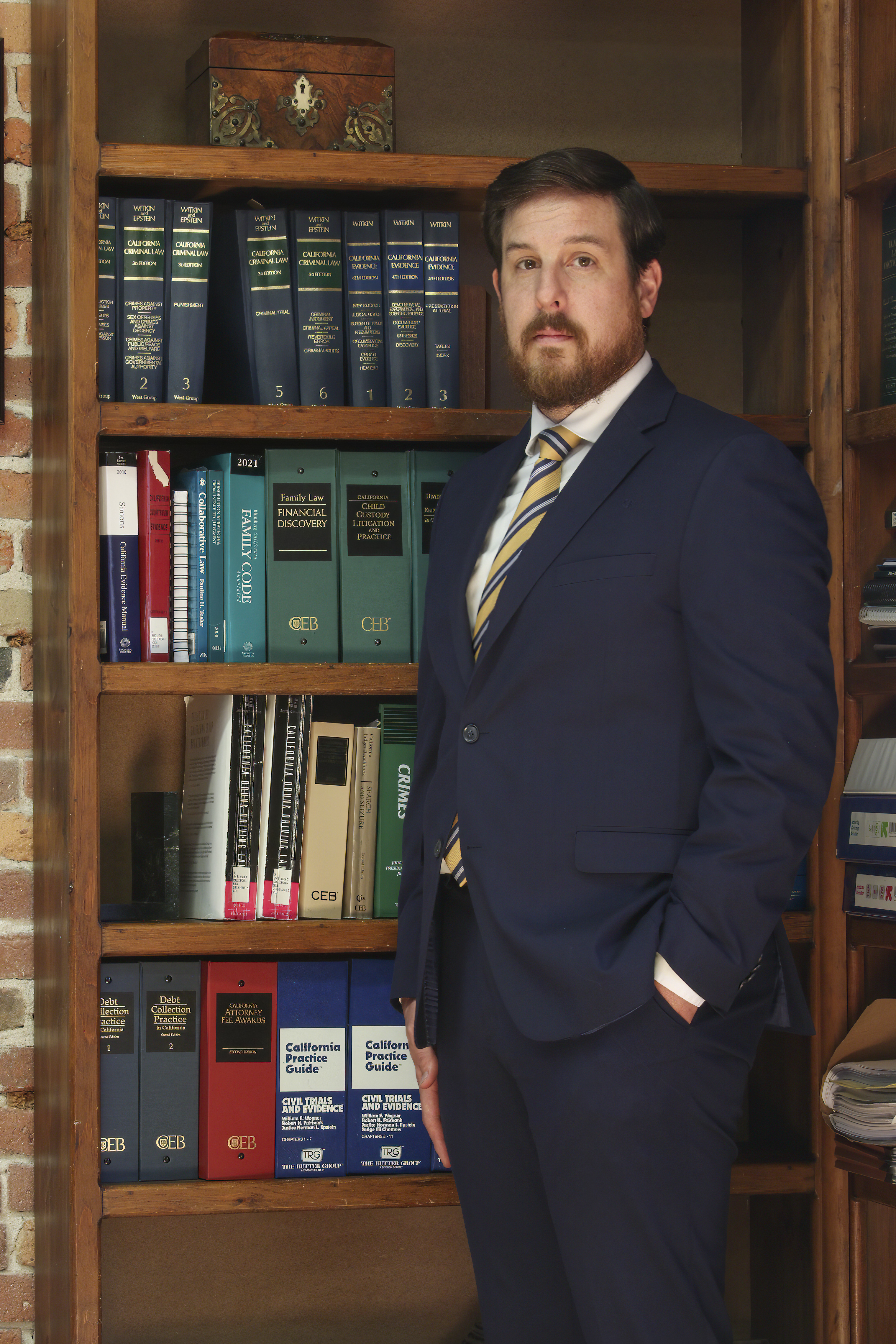 Law Office of Gregory S. Clark
I will pursue your interests zealously, diligently, and carefully.
Founded in 2021, my firm represents people in divorce, custody, support, and other family law proceedings.
I have practiced since 2010 and have substantial experience investigating, negotiating, and trying cases in the Superior Court.
---
Company History:
The idea of the firm formed while I sat at the front desk of a rapidly failing real estate company selling McMansions at the height of the financial crisis. With no prospective clients walking in the door and no calls from interested buyers, I had a lot of time to think about my future. I tried to think about what I liked to do, how I would want to spend my days, and my thoughts kept returning to combining my desire to help people with my love of argument and debate. I knew I had to become an attorney.

Before founding the Law Office of Gregory S. Clark in 2021, I practiced and honed my craft in Lake and Solano Counties. During that time, I earned the trust of the criminal court judges and began receiving increasingly complex and difficult cases including sex offenses and murder. I also had the opportunity to help many people navigate a divorce, something that is often the most difficult and stressful time in their lives.
I knew that I wanted to start the Law Office of Gregory S. Clark so that I could help people navigate through the stressful and exhausting experience of having a case going through the California Superior Courts. Whether it is criminal or family court, the experience can leave clients feeling disoriented, and I knew that if I were in their shoes, I would want my attorney to see me as a real person. To that end, I apply the service-oriented attitude I developed working as a bellman and front desk host in several hotels to create an experience that leaves my clients feeling safe and secure in the representation.